Hydex® / PBT
Technical Specifications
PBT (polybutylene terephthlate) is a polyester that has good chemical and impact resistance, a low coefficient of friction, moderate temperature resistance and outstanding machinability. It does not crack or craze in chlorine nor does it chip or contaminate food products. PBT is approved for direct food contact. Typical applications include food piston pumps, valves and valve bodies, timing screws, gears, cams, bushings and bearings, wear strips, fuel pump components, and fuel system connectors and rotors.
Grades and Colors
PBT, Lubricated




Lubricated PBT is an enhanced version with improved wear, PV range and lubircity over unfilled PBT.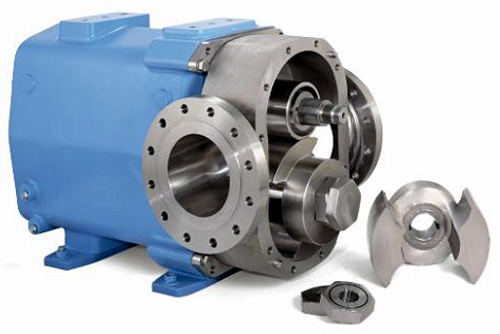 Key Properties:
No ceneter line prosity
Good chemical resistance
Low coefficient of friction
Good impact strength
FDA, USDA and 3A Dairy compliant
Standard Shapes and Forms:
Sheet: .250" – 4" thick
Rod: .250" – 6" diameter
The range of sizes and shapes are grade specific. Please contact us for more information.